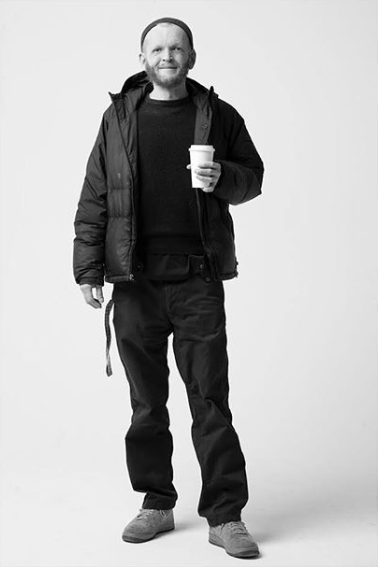 Welcome to luminome.com and/or scottandrecampbell.com home of curated work for public consumption by SAC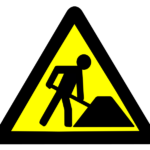 This site is (and always has been) a work in progress.
I'm and artist and designer currently living in Vermont. This site features 2D work I've done over the last decade or so. Having been at this type of thing for 20 years or so, this site doesn't attempt to feature all the work I've done. Instead, this site features the work I'm the most proud of. The work that's testimonial to the long slow arc of my process and its evolution.
If you need to contact me for any reason you can send me an email.
My email address is sac(at)luminome.com.
Thank you.
Photo: Brendan McInerney (link)