Here's a one page PDF file with some biographical information.
Scott André Campbell: Depth and Playfulness in 'Submission' for Champlain College
Tell us a little about yourself and what it is that you create.. Spatial awareness has always been...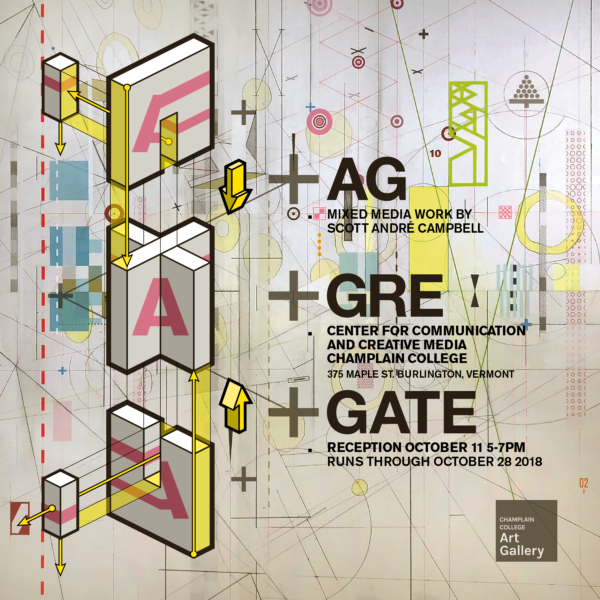 Artist Scott André Campbell Talks Space, Line and Imagination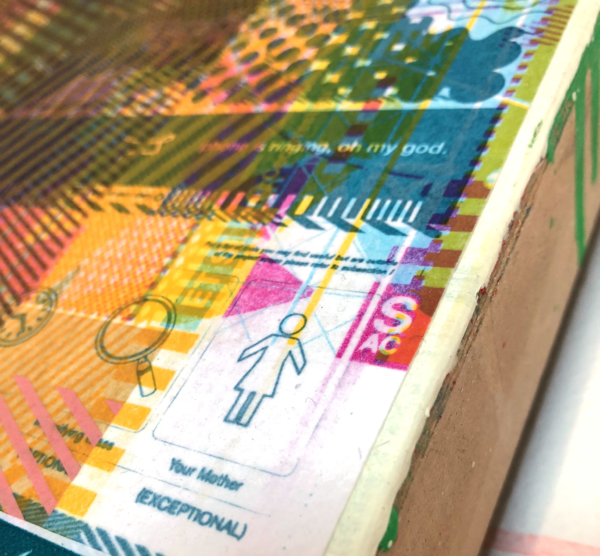 Closeup of work in progress. Working small and finding it insufferable. Will work bigger. [laminated monoprint on gessoed...
Acrylic paint and mediums Gouache Watercolor paint Acrylic water-based spray paint Dry pigments Graphite Water-soluble colored pencil Ink...
"I'm all for natural things but the line between human and ruminant ought not be so blurry." —SAC...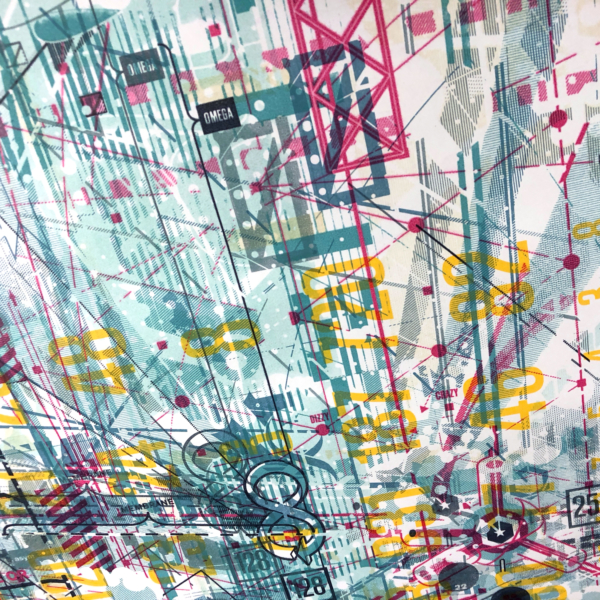 Below are photographs of some of the monoprints made during the production process of the "Verlicht" edition. These...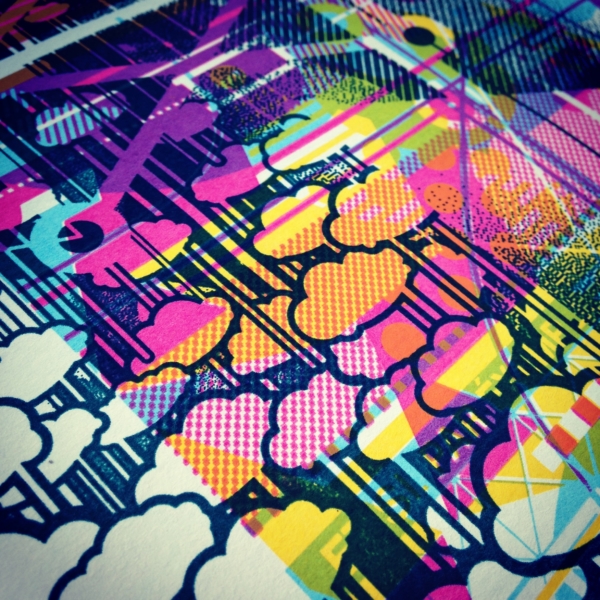 This is small collection of process photos. Experimentations in serigraphy.
Back to Top